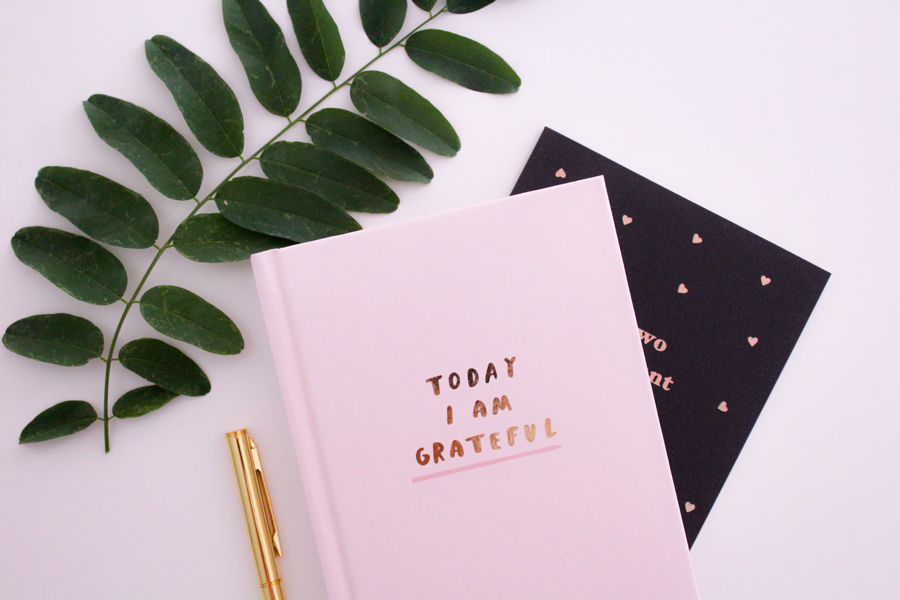 The power of gratitude is no secret. When practiced regularly, gratitude and meditation have tremendous physical and emotional benefits. Plus, evidence now suggests that when many people suddenly pay attention to the same thing, shifts in collective consciousness occur.
Use this meditation to infuse more gratitude into your life. You will begin to experience greater feelings of gratitude and recognize all of the good in your life. You will also live in a greater state of gratitude as you begin to realize that everyone and everything – even obstacles and challenges that may seem painful – have brought you to this moment.
Live with gratitude. Be gratitude. The more gratitude you give and foster, the more it grows.
<!–[if lt IE 9]><![endif]–>